A few years ago the Improve Your Excel founder, Clayton Lock, created a number of Excel Videos and download files to help the students of The Tutorial Library to learn Excel.
The videos and Tutorial Library site were extremely successful and Clayton sold access to the The Tutorial Library for around $47 a year – however you can now have personal access to every video he created in a downloadable format for less than the cost of a burger and fries!
Custom Chart Types
Frequency Distribution Plots
Introduction to Conditional Formatting
Multiple Conditional Formating
Using Pivot tables for counting
Adding Comments to Cells
conditional formatting
Data Valiadation Options
Hiding Error Messages
Understanding Autofill
Using Checkboxes
Using Option Buttons
Creating a timesheet Part I
Creating a timesheet Part II
Working with Dates and Times
Working with Dates Part I
Advanced Filtering
How to use the LARGE function
INDEX and Match
Introduction to IF Function
Introduction to Vlookup
Moving Average
Using the OFFSET function
absolute and incremental references
Adding Carriage Returns
Introduction to Named Ranges
Introduction to pivot tables
Splitting Text Data with Equations
Splitting Text Data without Equations
Consolidated Reports
Goal Seeking
Pulling data from different workbooks
Printing Via VBA
UserdefinedFunction
VBA Cell Change Trigger
Database Functions Part 1
Database functions part 2
Database Functions Part 3
Descriptive Statistics
Finding Duplicate Data
Grouping and Outlines
Removing Blanks from Data
Tips for working with large sets of data
Each video is downloaded to your computer so you can watch it as many times as you like without having to be connected to the internet. You can also download the Excel file used in the video so you can copy what is being shown in the video. This is the best way to learn Excel – See my Secret to learning Excel review for more information
I have set up this offer to work on a dime sale. This simply means that the price starts really low and gives the first customer the chance to make the most of this offer at the lowest possible price. After every 5 sales the price rises.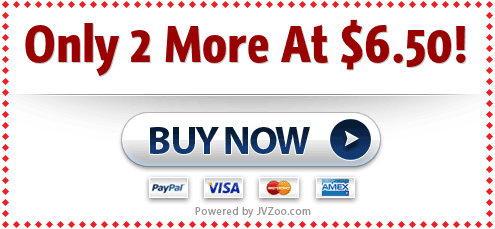 This is simply a fantastic offer and so I am going to keep this page short – if you want to see for your yourself what the video quality is like the please review the free to view versions we have on this site.
I am also offering these videos Free of Charge for customers of Mike Smart's Excel Expert course.